---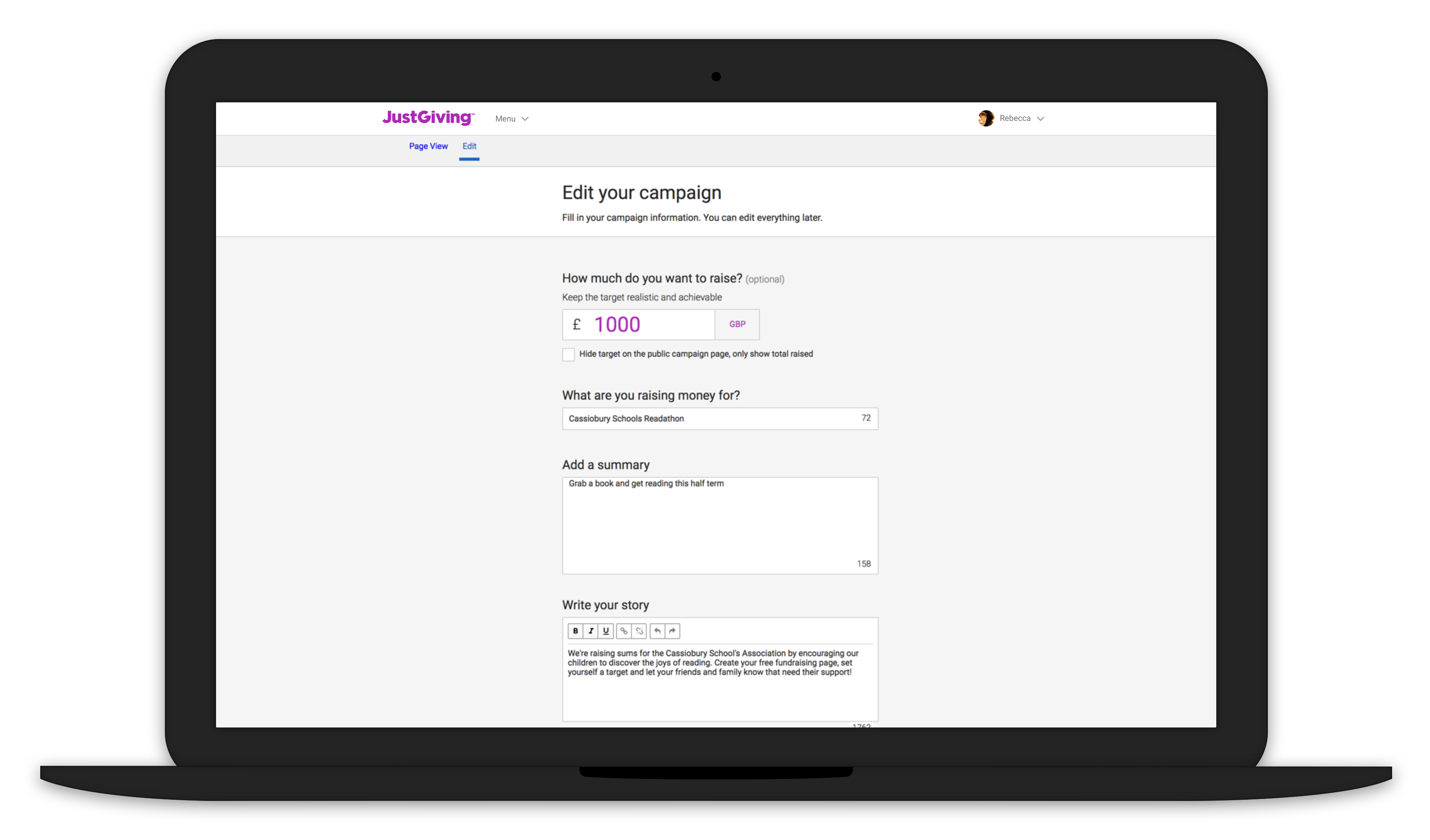 The Charity's Campaign product had been left untouched for some time...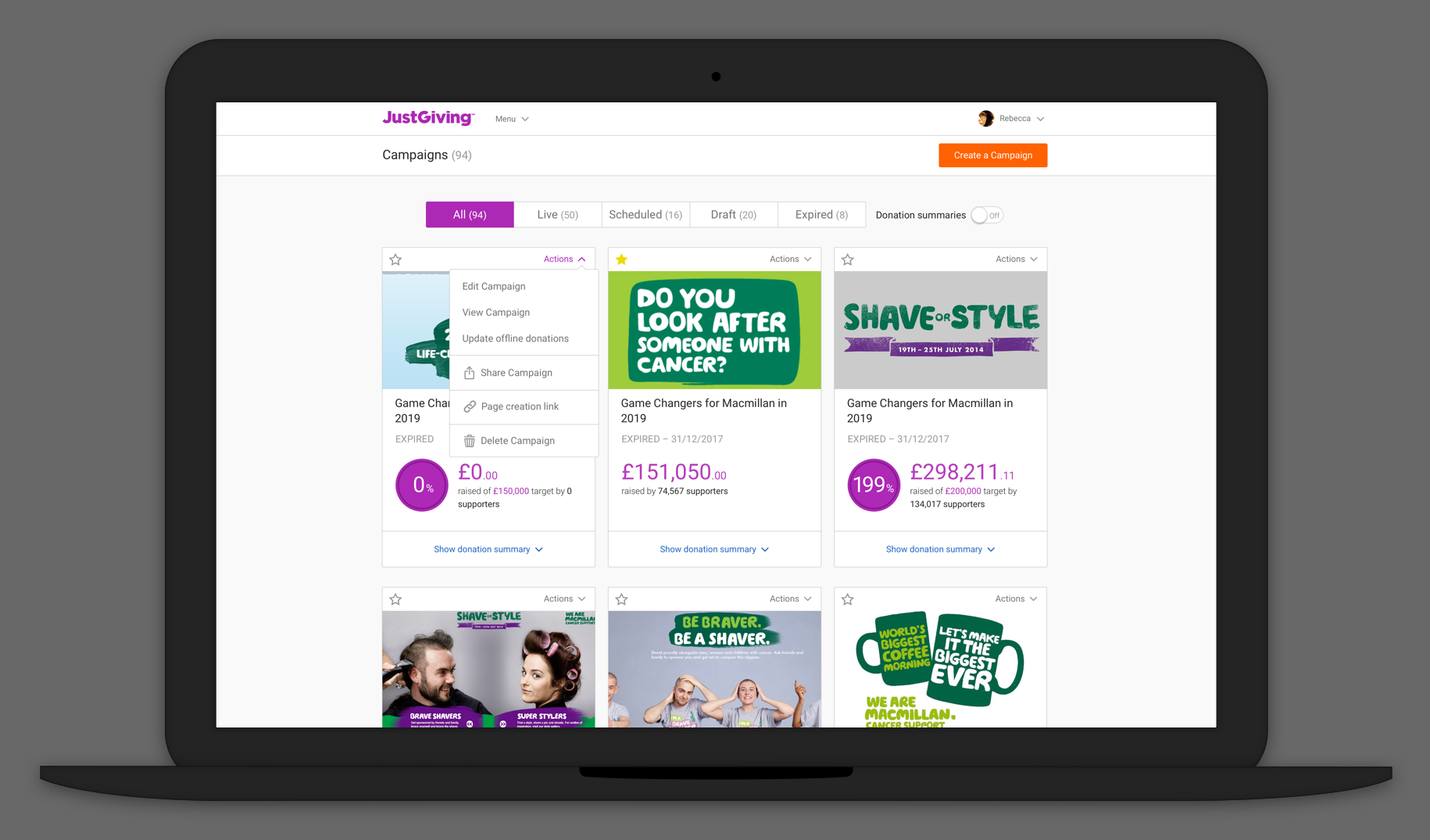 We designed a dashboard where Charities could access all of their Campaigns and take actions immediately.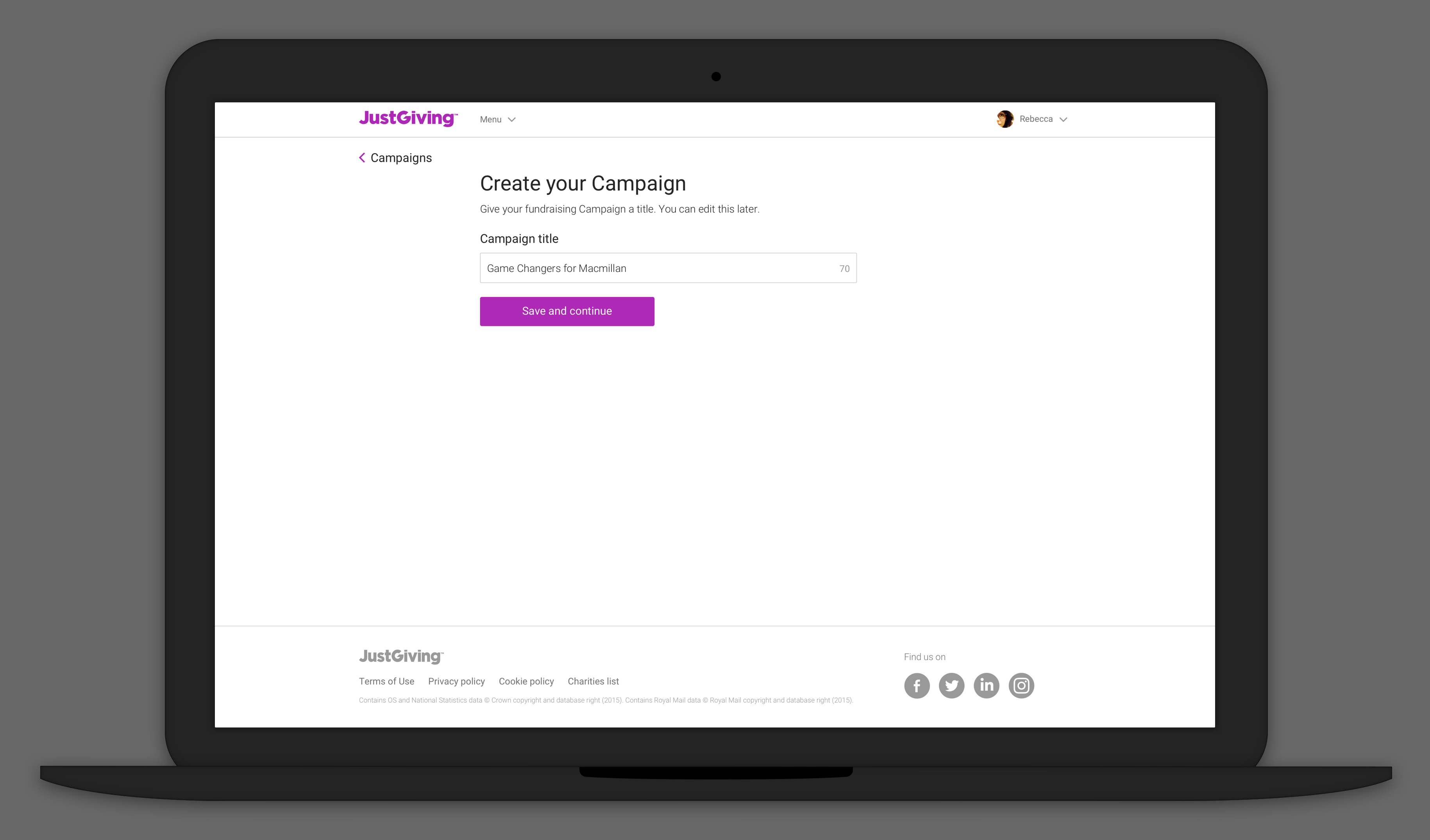 The first step in campaign creation was stripped back so that we'd have a database entry to capture the campaign and display it in the dashboard if the users dropped out.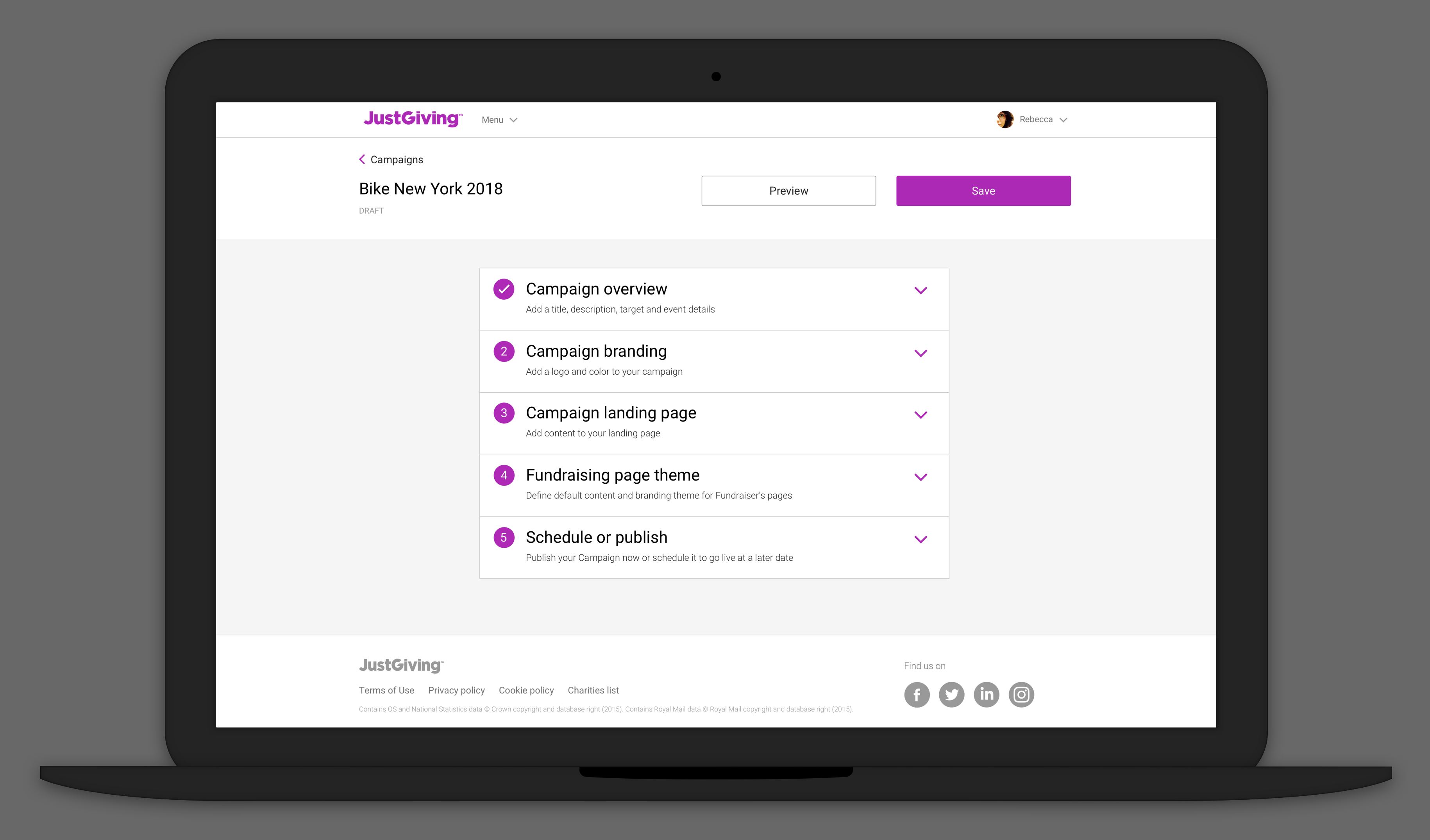 Breaking the product down into sections helped users to understand what was needed to create a new campaign on the platform.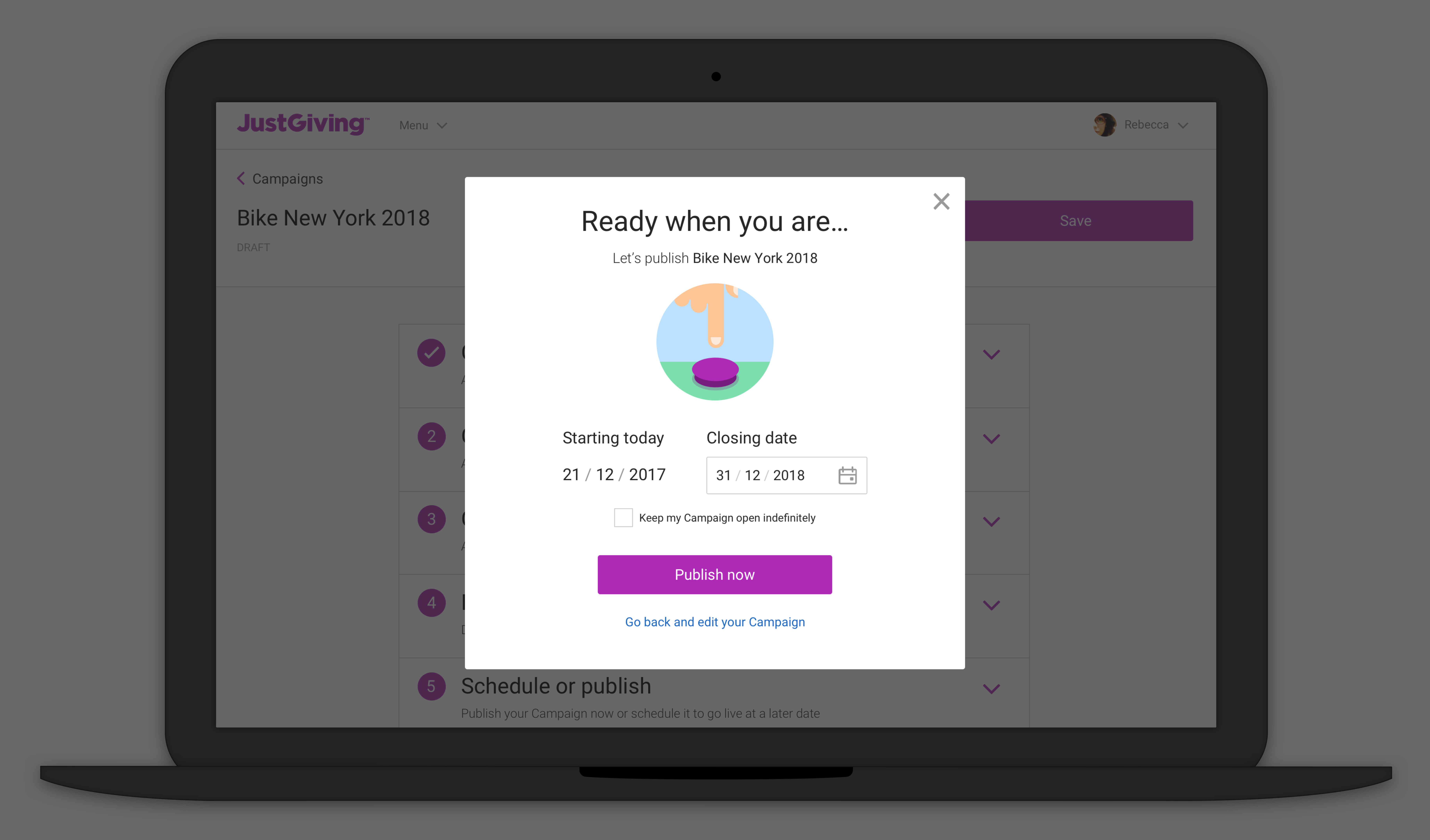 Giving users the ability to create a campaign immediately.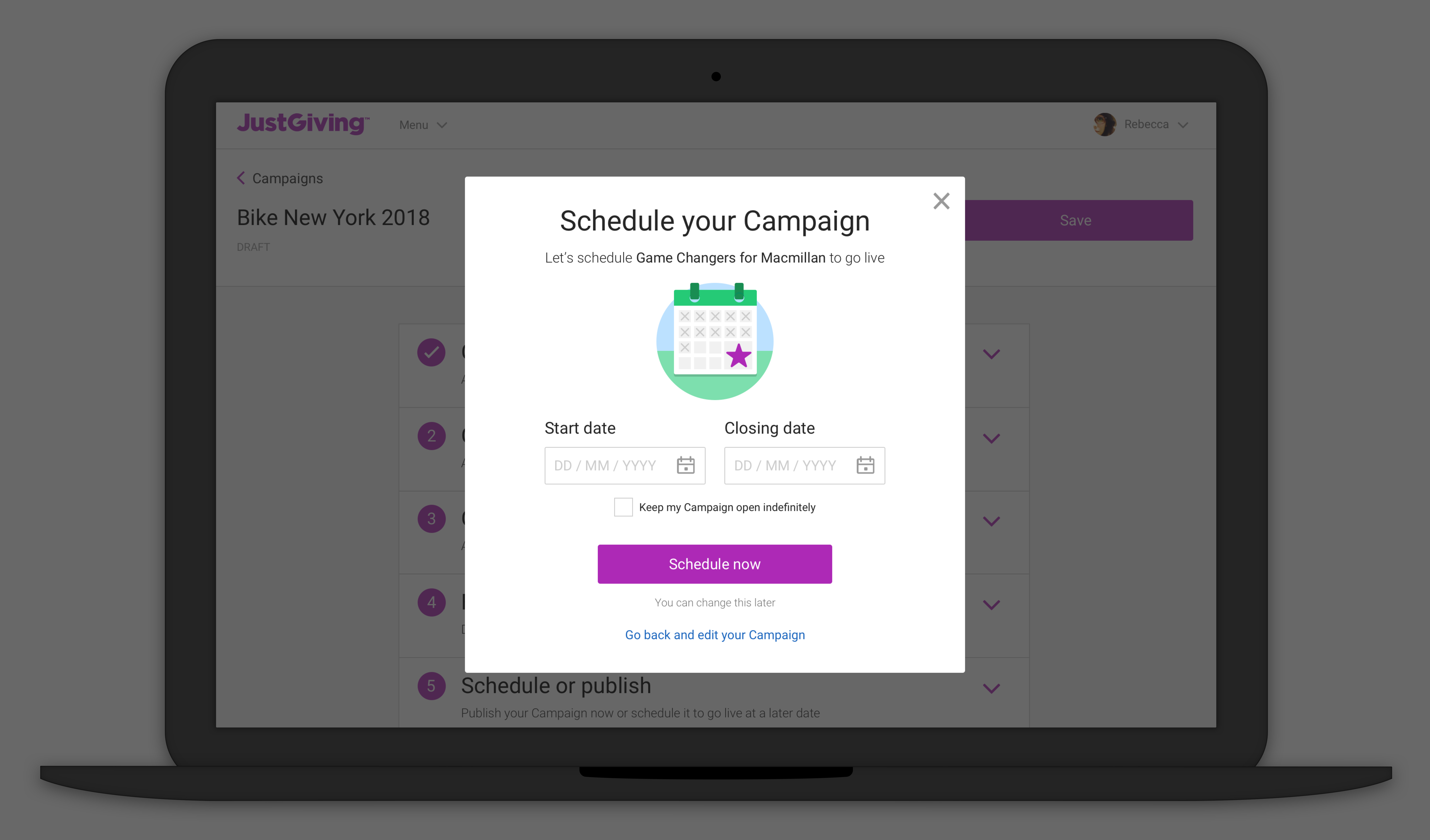 We knew that users didn't always sit down and create campaigns to go live when they finished creating them. So we designed them to be able to schedule campaigns to go live when they wanted them to. Helping to connect them up with potential marketing plans and advertising pushes that might be happening in other channels.